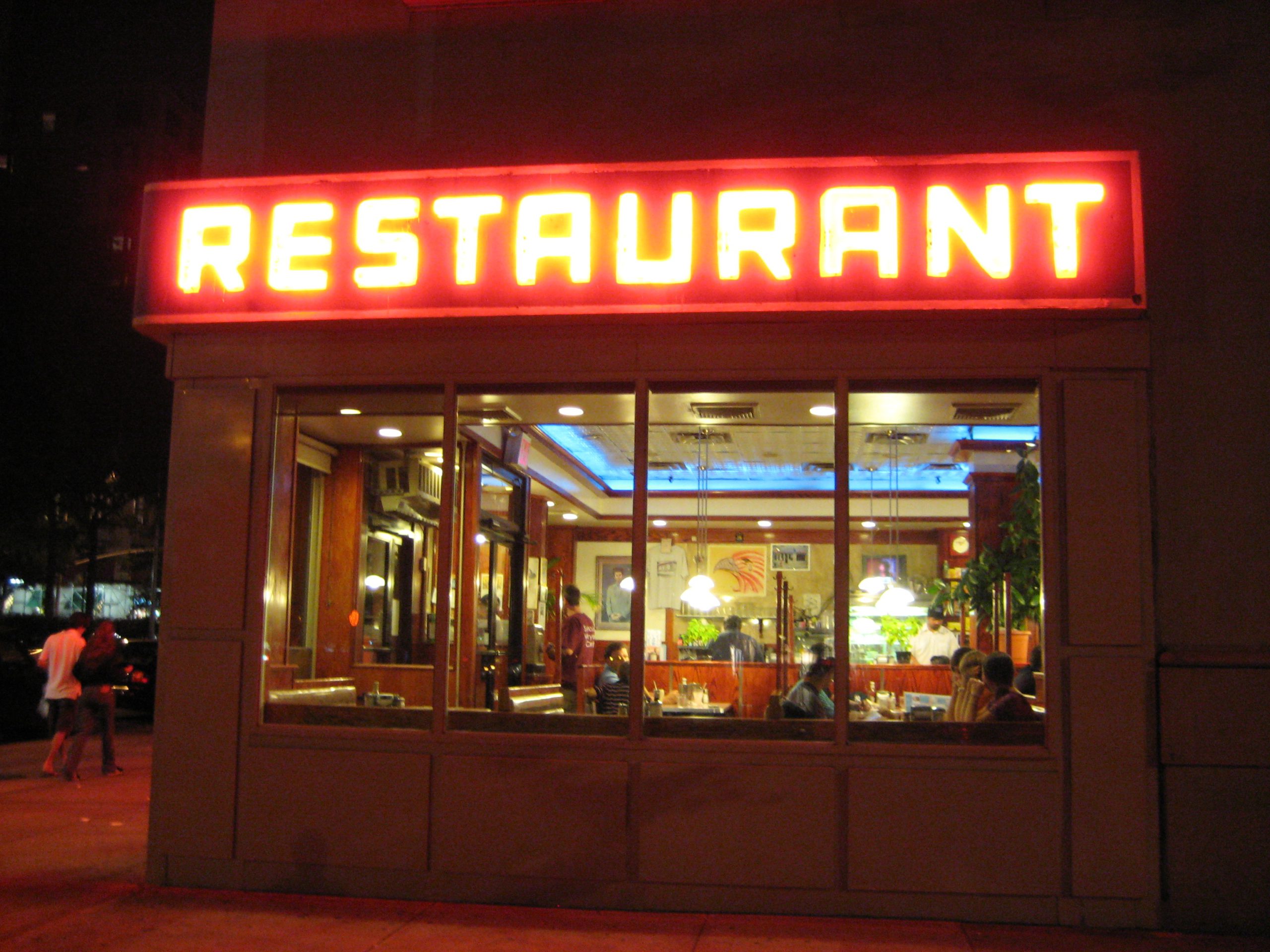 Getting your restaurant audited is a panic-filled situation for most restaurateurs. One may face much embarrassment in situations ranging from poor audit reports to complete closure of one's business.
With the rapid proliferation of foodborne diseases, a lack of effective restaurant audit plans may result in terrible online reviews or a huge PR crisis. For instance, McDonald's had to recall its offer of salads from over 3000 of its outlets after detecting Cyclospora infection by the FDA.
The issue is that the nature of work at restaurants put them at risk. Product traceability, proper allergen displays, food storage, fridge temperature- all these must be in perfect condition always. The workforce at restaurants is also mostly young and poorly trained, with high turnover.
So how can restaurants prevent slip-ups? Following are tips to ensure audits are fast and effective:
Managing audits with the right focus
Audit questionnaires have several hundred questions- all are vital. But filling up answers to every question is not worth the time of the auditor, particularly when questions are in clipboard or Excel spreadsheets.
The better option is to provide digital tools to auditors so they can zoom across questions, focusing on an area in which the business is struggling, rendering the audit more effective. Digital tools ensure that nothing is missed so that customers are not put at risk.
The auditor must not stay hidden in the background but must actively help staff by suggesting best practices gleaned from several years of experience in this field. So, the auditors must be provided with adequate time for this task.
Accessible and actionable reports
Audit reports are treasure houses of valuable data to help identify where staff slip-up on safety and health such that proper training can be devised and data-driven decisions can be made. But when data is stored in spreadsheets and paper checklists, it is tough to pull up data and identify wide issues.
Towards the conclusion of the audit, it must note:
Improvements to be made by employees, how and when they should be made.
How restaurants score in each area: cooking temperature, cleaning, storage and safe dealing with food items etc.
An overall score of the restaurant.
Thorough training
As per studies, there exists a solid link between comprehensive safety and food training and reduction in violations of safety and health compliance. Audits are useless if the staff learns to cover up mistakes.
The best mode for successful audits is through training of employees in safety and health practices such that they become second nature for them. The right method to do this is not using a crusty, old paper manuscript on safety and health stored away in forgotten cupboards and not read by anyone. Training must be easy to digest, accessible, and continuous.
For mastering skills, staff must have opportunities to practice them. Also, they require a manager who does not deliberately disregard rules and instead ensures employees are trained in best practices for clean-up, product storage, food handling, and all other duties.
In sum, auditors don't simply audit the restaurant; they also audit the restaurant staff's skills and knowledge. So, the training of staff in best practices is crucial. This will count much in Restaurant Visit Report by auditors.