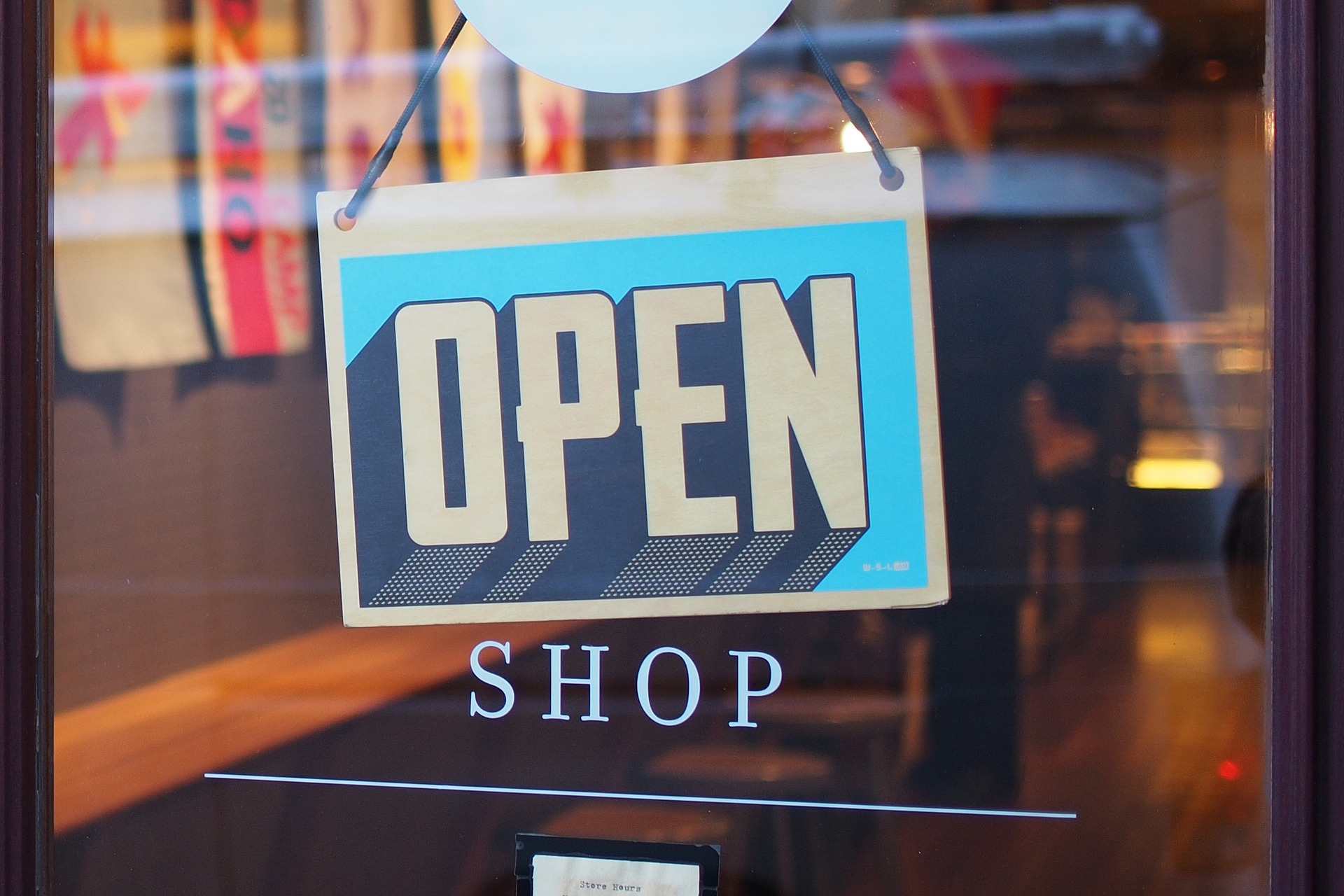 It is said that success is not a result of one decision or step, but a result of various small actions taken over a period of time. Even basic or small actions can be best practices if done consistently. There are several activities that you would perform in your store to keep it alive and on track. There are certain checklists of tasks that you must perform.
Here's a look at the retail store daily checklist to incorporate into your routine:
Inspect the building to find out if anything may have gone wrong. Inspect exteriors of the building, the doors and windows, and the security footage. Keep the doors locked until you open the business.
Perform daily housekeeping
It is important to keep the store presentable and nice. Clean the store and keep your doors and windows shining. Areas frequented by shoppers should be well maintained as well as spic and span.
Turn on the POS hardware and make sure that it's working properly. You can also perform the POS security check. Turn on your POS software and ensure it's working properly. Place the cash float into the register and enter the amount in POS.
The next thing to be done is inspecting the quality of merchandising on the display as its quality will influence your sales significantly. Check that the display in the store to see if the products are arranged properly. Also, check if the shelves are arranged and stocked. If required, you can restock the missing items on the shelves. Count the necessary items before the opening of the store.
You also need to make sure that retail signs are placed the right way. Ensure that product tags are intact and have the required details. The size tag, price tag, and sales pricing tag must in place.
The next thing to be done is talking to your staff and motivating them to perform their respective jobs well. Review from time to time the duties of staff and who is in charge of what. Confirm what everyone's roles are and where their stations are in the store.
Keep reviews and mentioning about sales targets in a way that your staff feels motivated. Discuss weekly/ monthly sales targets and rewards associated with the same. Review the performance of the team and take the necessary steps for improvement. Finally, review the ongoing promotions, and the benefits received.
If you wish to simplify your job and create an easy retail store operations checklist, we at Wooqer can help. We offer one app that is a solution for all your operations. Whether it is design workflow, sharing content, making decisions, or any other activity, we can simplify it for you. We can help with digitizing paperwork. With our app, you can create any checklist, audit, assessment, survey, or program. You can eliminate follow-ups via reminded engine and elevate skills to complex DIY workflows like project plans. For more information, get in touch with us today!