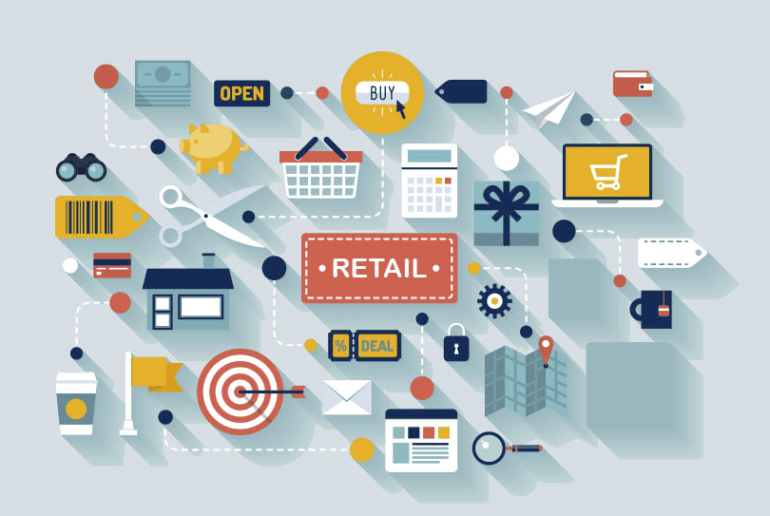 Are you planning to open a retail store? People might question your decision considering the online shopping catching a wave in this digital age. But it can be one of the best decisions. Conventional retail shopping isn't dying, and it's evolving. While some businesses are suffering due to increasing online shopping trends and pandemics, there are others that are growing.
It needs the right business structure, detailed plan, and powerful tools to ensure success. We can help your business thrive in an evolving environment with the help of the following retail opening checklist. Here's a look:
Legal structure
The legal structure of a business determines your tax amount, personal liability for debts, ability to raise capital, and have shareholders. It will also have an impact on your operations. You can go for a sole proprietorship, partnership, general partnership, limited partnership, limited liability partnership, corporation, C Corp, S Corp, and limited liability company.
Business plan
When writing down your business plan, you need to have your vision and purpose in mind. These questions will help in writing your business plan:
Why do you want to open a retail store- if you are serving a need or meeting a demand?
Do you have any data that proves the need for your business exists?
The core values of your business
Who will be your customers?
Are you offering something different than your competitors?
How are you going to make money?
What is the timeline for breaking even/ becoming profitable?
You also need to define your target market, marketing strategies, employees and staff, and financial forecast.
Business name
Your business name impacts every aspect of your business. Choose a name that reflects the brand identity you are trying to create. Once you finalize a name, make sure that it is not already trademarked or in use. Also, try to check if the web domain and corresponding Facebook, Instagram, Twitter, and Pinterest handles are available. If available, make sure you claim your future website's domain name and matching social media handles.
License and permits
This can be a challenging task, but the most important one. Opening a store without the required license and permits is a criminal offense, and you might end up paying a big fine depending on the laws in your state. You would need an employer identification number, state and local licenses, resale certificate, seller's permit, and certificate of occupancy.
Business tools
Once you are ready with the business plan, license, and business name, the next step is to choose the right tools for making it easy to run and grow a business. You would need a retail point of sale system, payment processing system, and tools for employee and customer safety. You would also need an accounting department, marketing strategy, and setting up your e-commerce portal as you need to have an online presence along with your retail outlet.
If you are looking for professionals that can help with retail solutions, get in touch with our team.