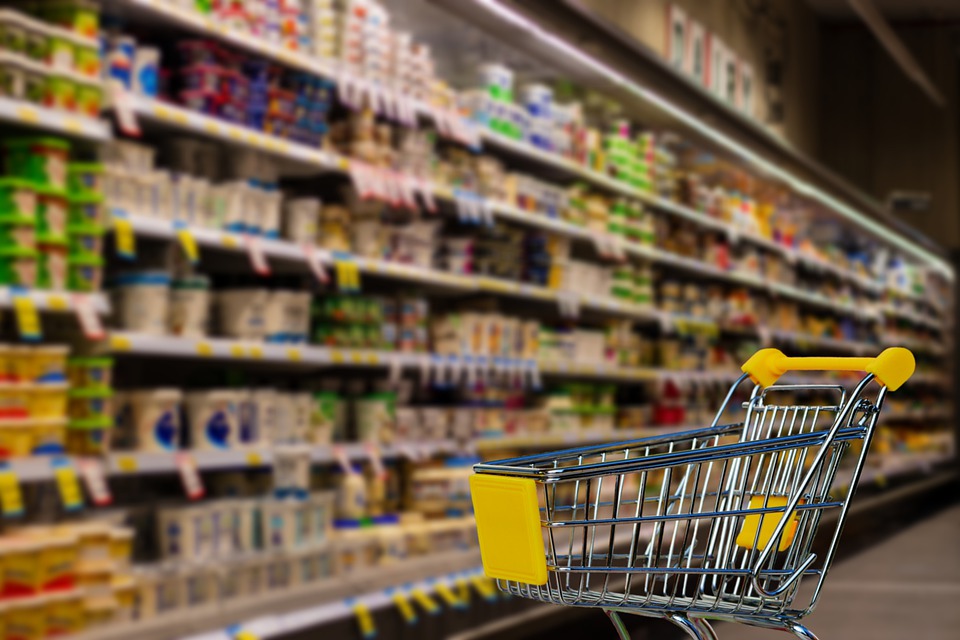 Store Audits are essential to make sure that the retail stores are working in the desired manner, and everything is happening in an orderly manner. It is an effective way to monitor the retail store to see everything is properly displayed, inventory is stocked up, and every other thing is taking place as per the schedule. Whether you are operating one retail store or multiple retail stores at a different location, performing of store audit is a must.
Store Audit basically sees how well the retail stores are performing. They help in gathering information about what is selling for them and what is not contributing much to the store. In this way, they provide a deeper analysis of the retail store so that more valuable improvements can take place. Store audits can be done in three ways, as mentioned below:
Market Audit: Under this, customers are surveyed in order to know about their opinions about the brand, i.e., how they feel about the product or a particular brand. This also involves looking into competitors' activities as well.
Merchandising Audit: This type of audit involves a report relating to inventory, pricing of the products, how the products are placed, and what is the impact of promotion on your products.
Loss prevention Audit: Loss prevention audit relates to internal control, operating procedures, and standards.
What kind of audit is required to be conducted depends upon the goal they are trying to achieve. Therefore, it is important to be clear what type of store audit they want to conduct and at what frequency so that there are no errors while conducting the audit.
Store Audit is gaining importance nowadays as with time, the businesses have become more complex. Hence it is essential to remain at the top of the game. Also, store audit makes sure that executive retail strategy is properly implemented so that business grows more and more. Store audit also makes sure that inventory is stocked up so that key products that are essential for your business are always present so that customer gets the best experience. The store audit also provides information about the areas that need improvement. Certain things are to be kept in mind while conducting the audit. These are:
Make sure you conduct the audit in such a way that there are no disruptions for your customer. The best time to conduct the store audit is when the times are slow as more time is available on the hands of staff to perform this duty. Therefore, it is important to prepare and follow the schedule for undertaking the store audit.
The goals for the audit must be clearly determined as it will decide what type of store audit will fulfil one's requirements.
While conducting the audit, make notes so that it becomes easier for one to analyse the whole process in a more effective and efficient manner. It is easier to revisit the notes than trying to remember certain points. It makes sure nothing important is left behind.
After the audit, work on the areas that need immediate fixes by delegating the responsibility to the staff.
Hence these are steps that need to be followed while conducting the store audit. Store visit audit report will ensure that the retail store continues to operate in an effective manner.